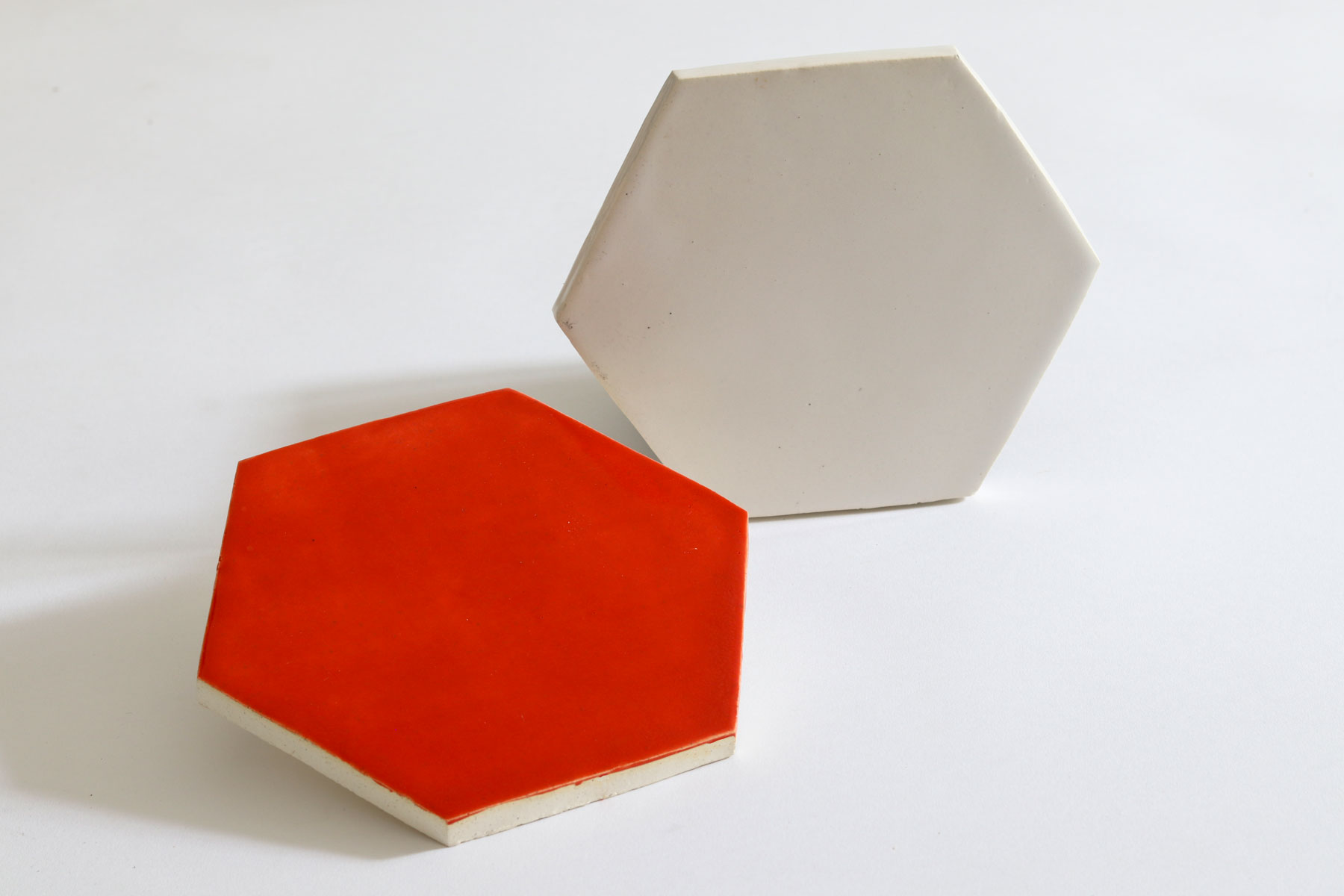 Ceramic Hex Tiles – Sample
$12.00
Samples will be from our most recent tile collection, possibly pattered or with texture and with colours of the moment.
If you are interested in a specific colour or tile type, please let us know and we will do our best to send you the tile of your choice.
PLEASE NOTE: Samples are currently unavailable until our offices reopen at the end of July. Please write to us if it is a sample emergency and arrangements can be arranged.